I was looking for a photo of the poster for A Christmas to Remember and boy oh boy do I wish I'd seen this instead:
If you're after the film Overboard minus the chemistry or deception, look no further folks! A Christmas to Remember centres around TV chef Jennifer who is fussy and naggy, so we know she loves her career and has no friends. Her producer (fun fact: only non-white cast member. Enjoy those five minutes of screen time diversity!) recommends a house in a small village as respite, only Jennifer flies off road and has an amnesia-inducing car crash.
Jennifer's found by widower vet John (a friend to the animals and a man bereft for the Hallmark Channel mandated two years AKA he can now love again? Helllooooooo vet!) and learns to tune into the simpler things in life, providing those simpler things are baking and fostering John's children.
That's it. That's the whole plot. Does that sound too minimal on conflict because it SHOULD. About thirty minutes in I was sat staring at the lack of film like:
They try to shoehorn in a love rival for John at the one hour mark but her revealing Jennifer as a celebrity doesn't feel earned. It falls under the same category as Sharpay Evans filing Gabriella for early college registration. Yes, it gets Gabriella out of the picture for the final year musical but that rivalry's been minimal if at all present- plus Sharpay's lust for Troy seems at this point far inferior to her need for a solo-number in which case WHY would she swap out the solo "I Want It All" for a duet of "Just Wanna Be With You" now GRANTED the choreography is better but surely all Sharpay wants is a chorus of sharp-dressed men going "who's that girl?/she's so fine/who's that girl I don't recognise?". Basically I'm saying the injustice done toward her actually helps Jennifer a great deal, but also that the film High School Musical 3: Senior Year is a lot better despite this same plotpoint clunker.
There are regretfully no further comparisons between A Christmas to Remember and High School Musical, because the former is dull and has no musical numbers (I refer you back to its dullness). Jennifer smiles like a hostage. Evidence: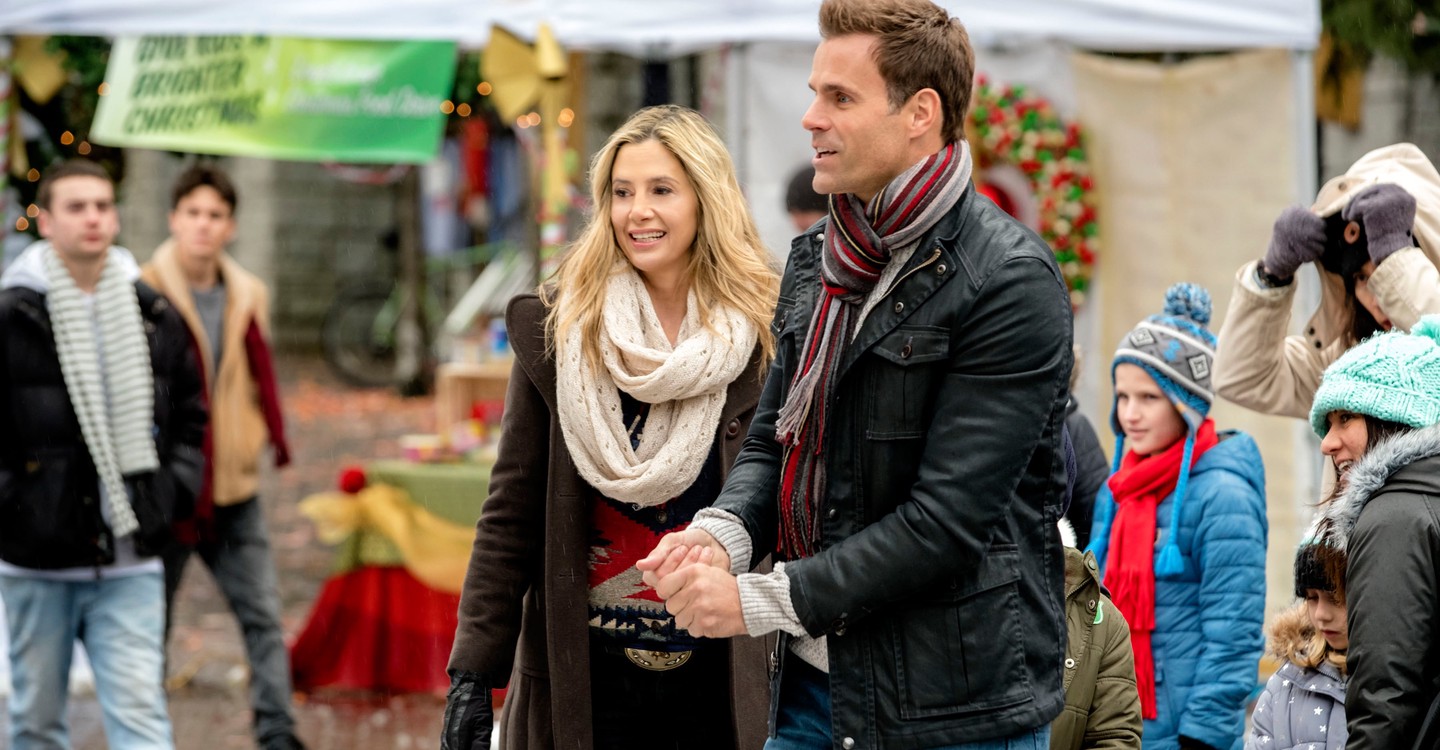 I don't blame her! What are Jennifer's options here? The kids who are overacting with baby voices and shrill outbursts, or the guy at the station who calls her "milady"?
There were two bits that made me laugh in this film:
John is called out on a home visit to diagnose a cat with "being tired"
Jennifer's briefly reminded of her identity by a woman saying "this recipe is the one that'd get me on TV and rich". For a second I genuinely thought she'd go "Wait… I'm on TV and rich!"
Those are the two moments worth watching. If you have 80 minutes why not High School Musical 3: Senior Year? You're welcome.
Rating: Ho/HoHoHo